We are excited to help you find your next home in the beautiful Pacific Northwest. Read about the different communities that make up this beautiful part of Washington state. We would love to help you find the next area you call home.
Anacortes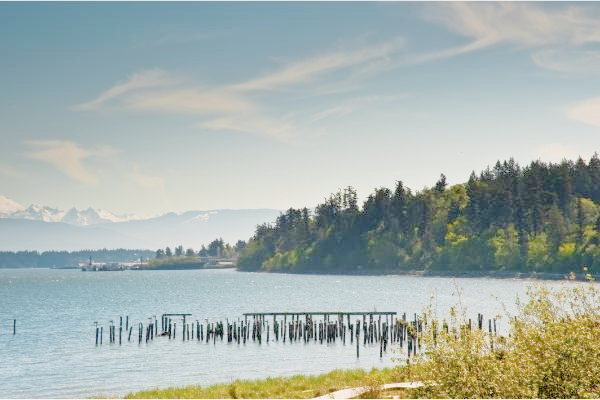 Anacortes is a vibrant coastal community with small-town charm. With a historic downtown with eateries, shops, galleries, and museums, to jaw-dropping views of the Cascade Mountains and the San Juan Islands.
Bellingham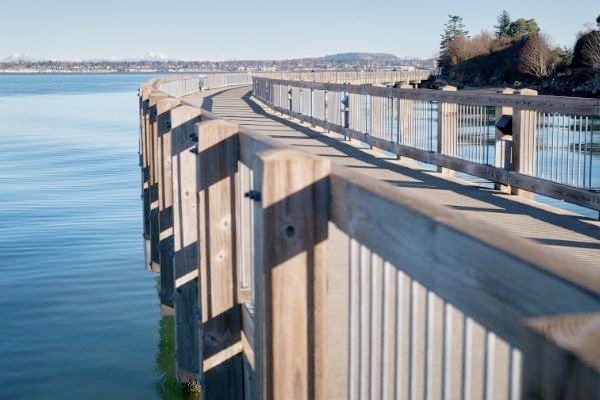 Snuggled in the shadow of Mount Baker, Bellingham allows outdoor enthusiasts a plethora of activity options throughout the year. Located on the banks of the Puget Sound, the city's 88,000 residents enjoy first-class educational district, a bustling arts and entertainment culture as well as a bevy of microbreweries and restaurants. Consistently ranked as one of the best places to live and retire, Bellingham serves as an attractive place for people of all ages.
Birch Bay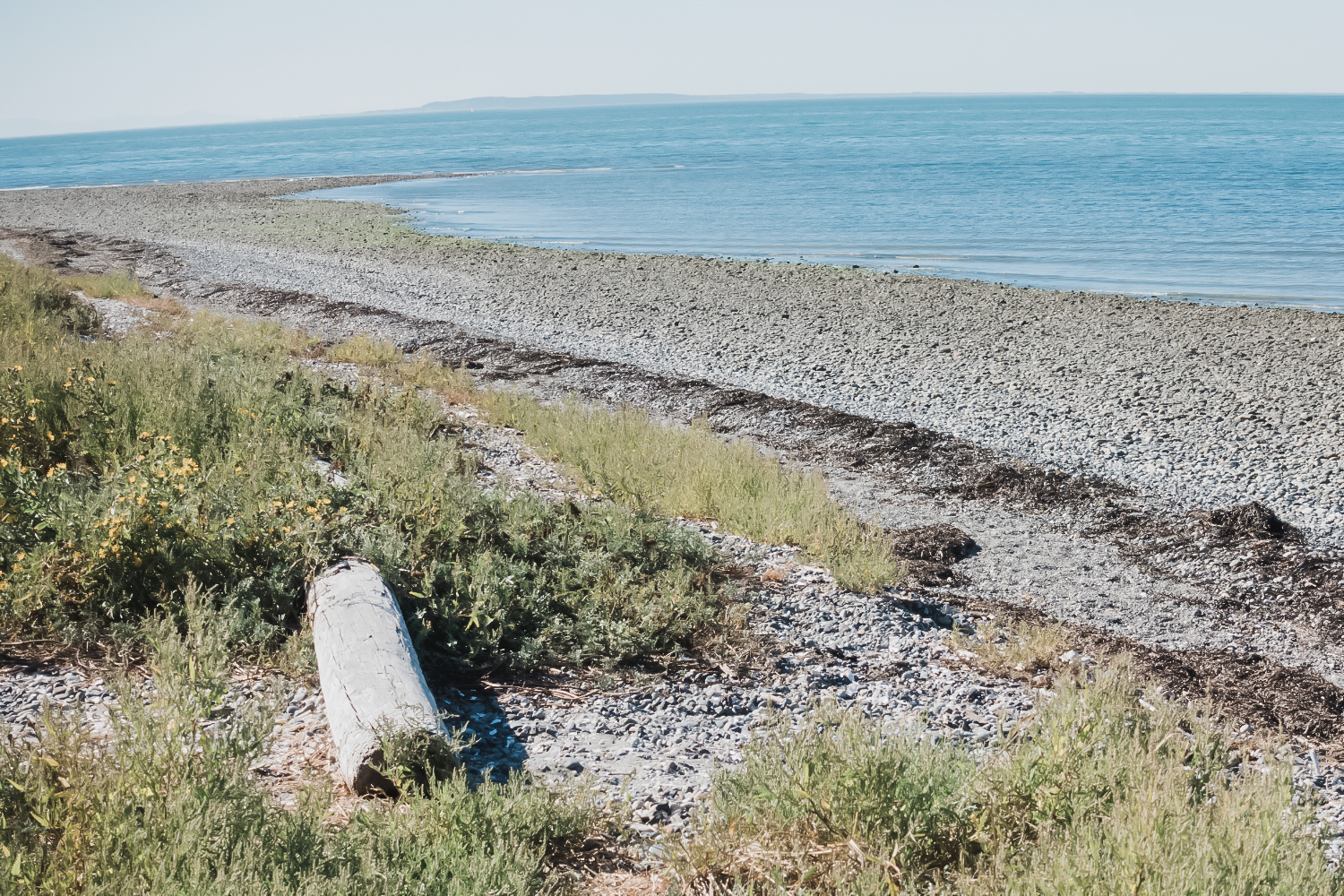 Boasting miles of some of the most attractive coastline in the Pacific Northwest, Birch Bay is home to the Birch Bay State Park and the Cherry Point Aquatic Reserve sits right off its southside shore. Located just south of Semiahmoo, residents enjoy the ocean to the west and Drayton Harbor to the north. Boasting family-friendly outdoor activities, including boat excursions, fishing tours and whale watching, the community enjoys a healthy tourist industry. With a population of just 9,000 residents, Birch Bay still enjoys the small town feel sought after by many Washington transplants.
Blaine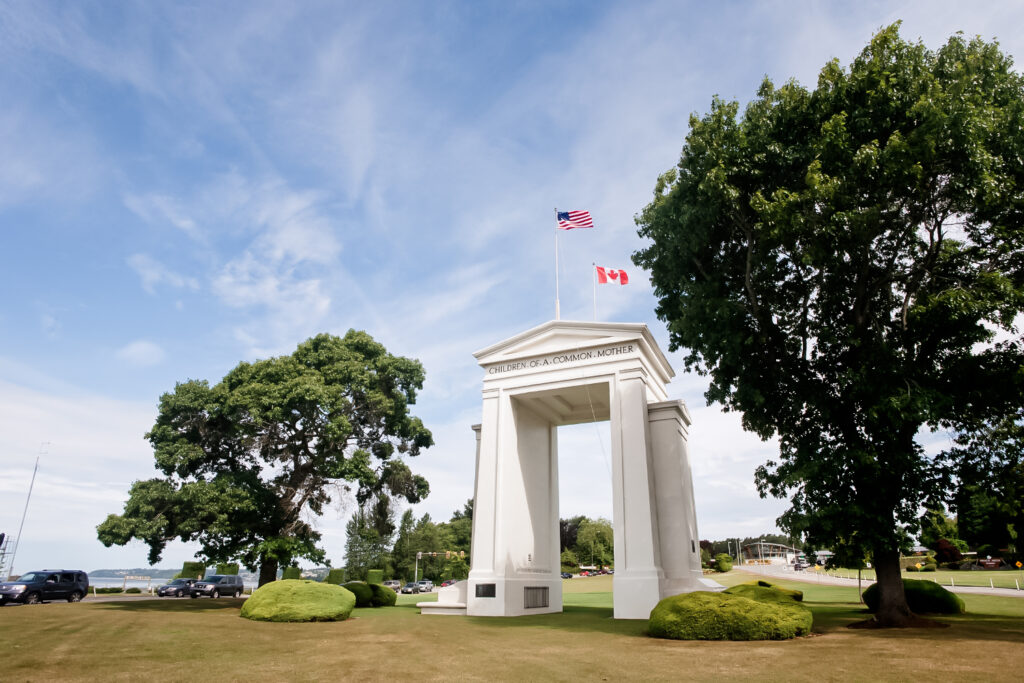 As the literal last stop along Interstate 5 as it traverses north into Canada, the city of Blaine is Washington's north westernmost city. With a population numbering just under 5,000, Blaine is a shared home to the Peace Arch International monument. First settled by pioneers as a seaport for logging and fishing, the small town was named after US Senator James G. Blaine. Spotted with buildings that mimic the design of late 19th-century architecture, Blaine boasts a family-friendly atmosphere that allows nature lovers easy access to bike and walking trails as well quick access to the Pacific coast.
Ferndale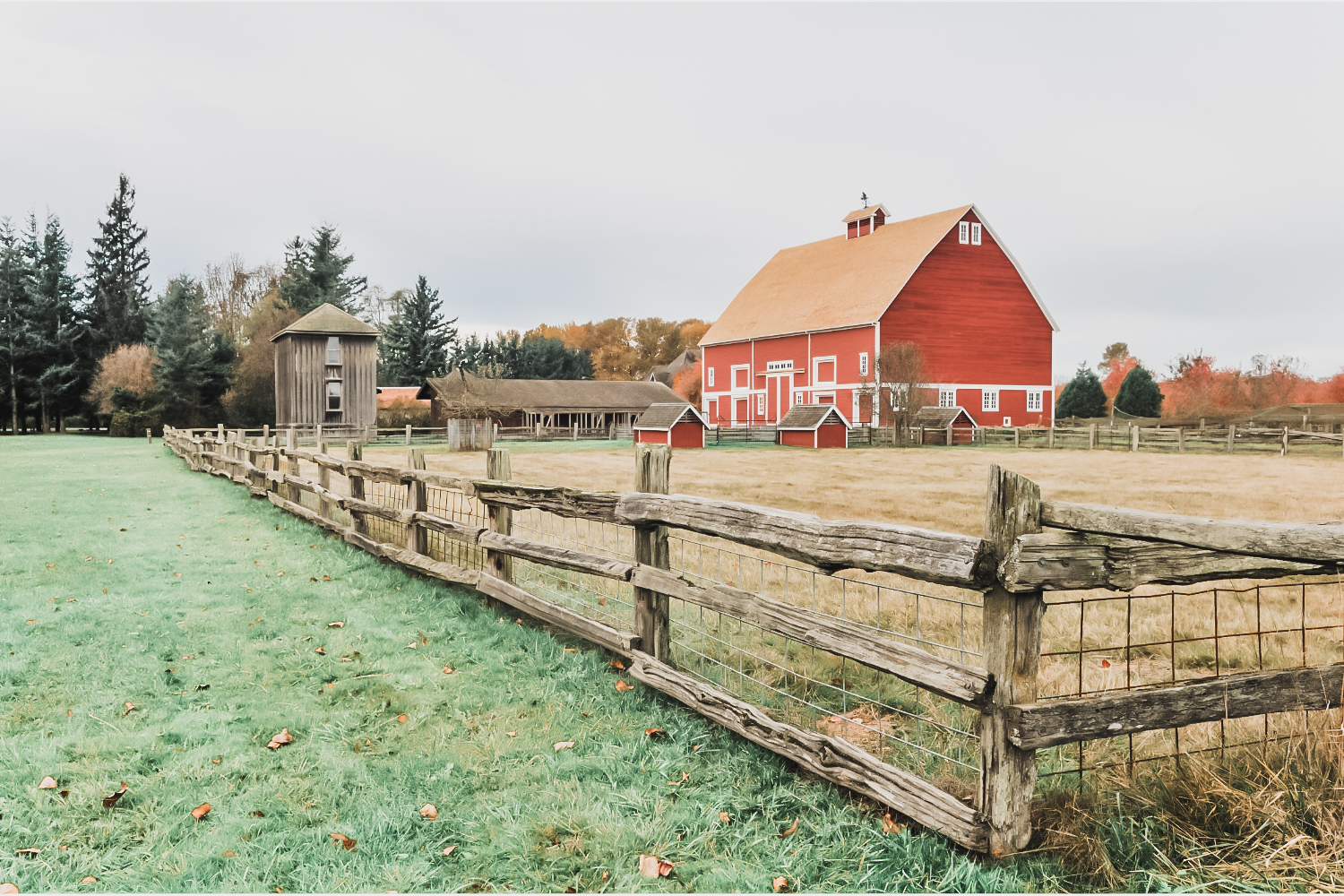 Passionate for their high school football heroes, Ferndale High School's Golden Eagles, residents of this small Washington enclave enjoy the benefits of living in the Pacific Northwest, but on their terms. Supported by Whatcom County's many industrial corporations, the economy of Ferndale continues to grow, welcoming new residents from all over the country. Located just five miles north of Bellingham, the Ferndale community enjoys year-round recreational opportunities as well as cultural experiences and entertainment just a stone's throw away.
Lynden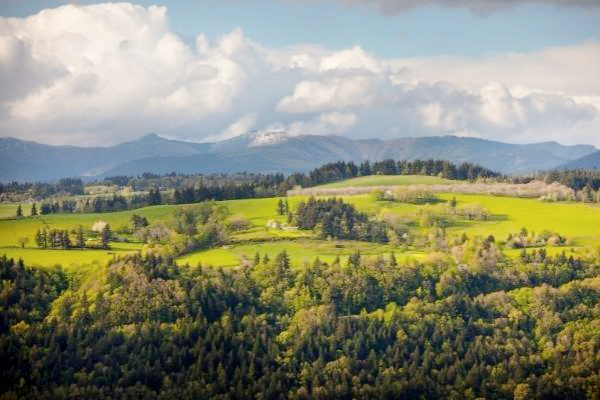 As the second largest town in Whatcom County, Lynden offers its small residential population quiet, bedroom community living at its finest. Located north of Bellingham, and practically straddling the Canadian border, Lynden is highlighted by spectacular surroundings and wildlife. Established as a pioneer settlement in 1874, the rural town boasts easy access to the Nooksack River, which flows just south of the city limits.
Semiahmoo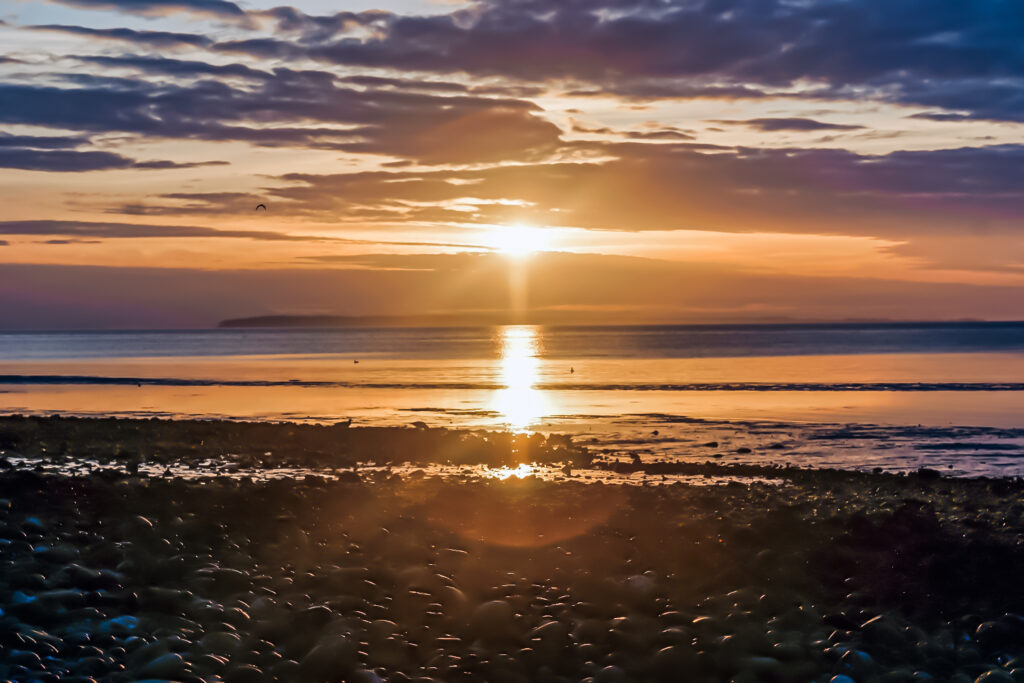 Technically understood to be a part of Blaine, Semiahmoo is immediately recognized for the famous, award-winning Semiahmoo Resort and spa, visitors to the region enjoy watersports, golfing and fine dining year-round. Sitting on the tip of the northern inlet to Drayton Harbor, Semiahmoo provides both ample employment opportunities as well as a high quality of living.